As a returning sponsor of  The Bowl for Big Brothers Classic, we're already starting to get excited for the 2011 "Hollywood" theme!
All proceeds support Big Brothers of Greater Vancouver's quality mentoring programs by funding volunteer screening, training and monitoring of friendships as well as fun activities for Bigs and Little. If you'd like to support us or be a spectator as we get crazy on the bowling floor, the event will be Friday April 1st,  2011, 6pm – 8pm @ Rev's 10 Pin (in Burnaby)
Sponsor the Still Creek Press bowling team:
To sponsor our team of bowlers, you can go directly to our team page by clicking here.
It's all pretty simple. Sign up, collect, bowl or donate and receive our gratitude. If you have any questions, please drop us a line or add a comment below, thanks!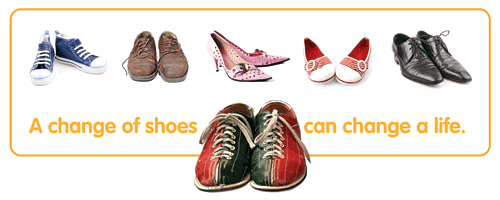 Find more like this: Community, Featured, Still Creek Press Employees