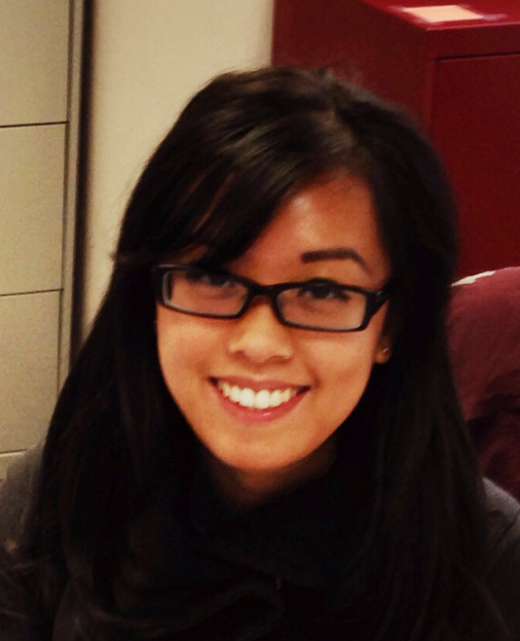 Here at Still Creek Press we always do our best to make our new team members feel welcome, and what better way than to embarrass them online through a blog article! Jessica Fung, who is our newest accounting clerk, was originally born in Calgary and moved to Vancouver at the age of two with her family.  She attended Killarney secondary school and has recently graduated from the Sauder School of Business with an Accounting Degree (Congratulations Jessica).
Along with having a keen mind for numbers, believe it or not, Jessica has many other interests. One of which is playing in the Vancouver Ultimate League, which is an Ultimate Frisbee league.  Jessica is also an advocate of training in the art of kickboxing and attends yoga regularly. Along with being active, Jessica enjoys playing the piano and has done for as long as she can remember.
Still Creek Press is lucky to have Jessica on board and expects great things from her as she shows great potential, and seems ready to begin this next chapter of her life. From everyone at Still Creek Press, welcome aboard.
Find more like this: Featured, Still Creek Press Employees