Members of our team will be in Chicago, Illinois next week attending Graph Expo 2010 and exploring the latest models and trends in the print industry.
If you aren't familiar with the show, Graph Expo is the largest annual graphic communications exhibition and conference of its kind in the Americas. Professionals from all segments of the graphic communications industry will come together for four days of comparison shopping, networking, live equipment demonstrations, educational seminars, and critial investment decision making.
While in Chicago, we hope to explore cutting edge solutions that can add value to our business at Still Creek Press and ultimately add value to our customers' business. In addition to identifing new tools to help streamline operations and reduce production costs, we also look forward to exploring new opportunities in the area of integrated communications – the concept of blending print, mobile, online, and social media.
Stay tuned for updates on our experience at Graph Expo 2010!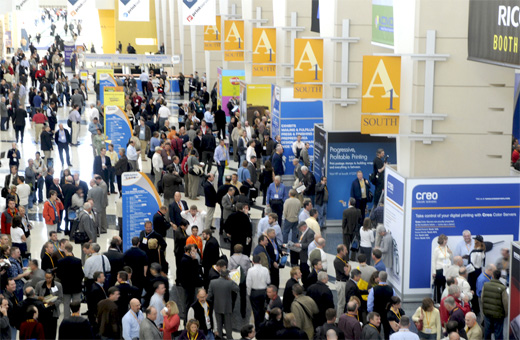 Find more like this: Emerging Technologies, Featured