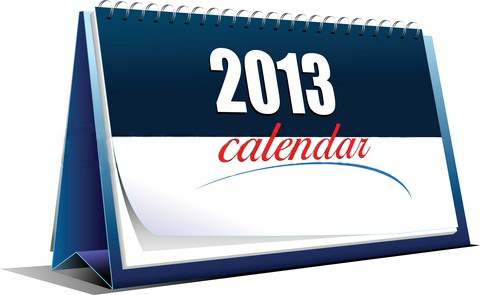 Custom printed calendars make exceptional business promotional tools. They allow you to put your company name before the recipient viewing the calendar every single day. In addition, they make valuable collateral to give away to prospects at trade shows and other business events.
We can professionally craft everything from large wall calendars to desk calendars to pocket calendars. You can even have our creative team design your custom calendar for you. We will add your pictures, graphics, company logo, and website and social media contact info to any format of calendar you wish.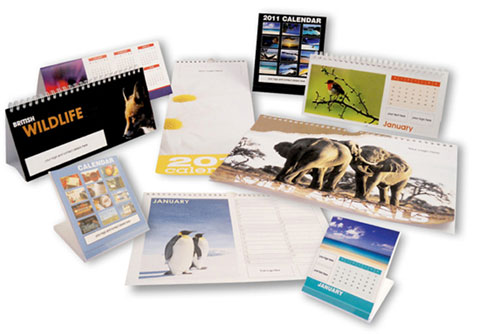 A Few Ideas to Consider When Planning Your Custom Calendars
List or include pictures of the goods and services that make your business unique
Add QR Codes to the lists or pictures that drive visitors to pages on your website that contain more detailed information on your goods and services
Include dates of local community events in addition to regional/national holidays
Feature photographs of parks or architecture of the local neigbourhood that your business is situated in
Disperse time-sensitive coupons strategically within the calendar or at the back of it, encouraging customers to interact with your business throughout the year
More Information on Custom Calendar Printing
Now is the time to be thinking about producing your business calendar so that it may be printed and ready for distributing to customers before the year-end.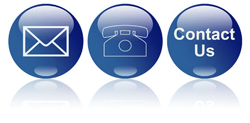 Contact one of our Print Made Easy™ sales representatives for more information and competitive pricing of our custom printed calendar service.