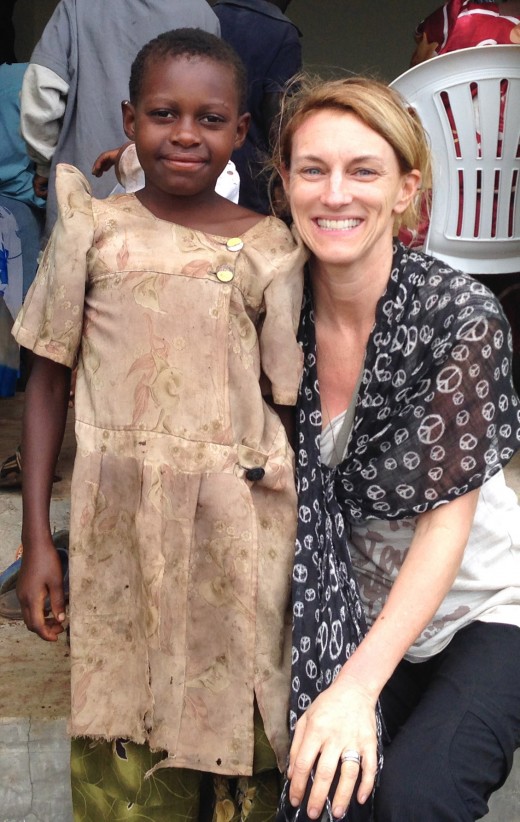 Guest post from Jacqui Kempton, Account Manager, Still Creek Press …
For those of you who are parents with school-age children, spring break can be a challenging time just trying to keep them busy.  Some plan trips to a ski hill, or somewhere warm but our family chose volunteering in Uganda in the Luweero District , 1 hour north of the capital city of Kampala.
This is the new home to Carli & Robert Birungi and the Abetavu Children's Home.  It had been 1-1/2 years since my first visit and clearly at that time I fell in love with the people, the charity and their passionate cause.  Now for chapter 2, this time with my husband & daughter at my side.
Daily life at the Abetavu Children's Home looks quite different than my first trip. Because of the remote nature of their land, their project has taken a very positive direction. You can imagine there is never a dull moment when living under one roof with 19 children, a grandma, 7 dogs, 3 cats, oh and a monkey, not to mention the outside animals, pigs, cows, chickens & goats… But now the community of Luweero is the focus in the development of a bright and promising future.  This impoverished community has typically had nowhere to go for support.  Carli's background is in social work, so it made perfect sense the direction she saw her charity heading.
We visited with the struggling families, and each story was different but in so many ways the same, they live one day at a time.  There is not enough money for most families to feed their children, let alone send them to school.  The most important aspect in breaking the cycle of poverty is ensuring that all children get access to education, as well as positive love and support. Through its donation programs, the Abetavu Children's Home is helping to send as many to school as funds will allow. They encourage further learning through other Abetavu led groups, such as: Hidden Talent Soccer Club for the boys and  the Forever Hope Teen Group for the girls.  They now have a Library donated by a charity here in BC, as well as a community hall that will allow for a common meeting place to dialogue on issues as they arise.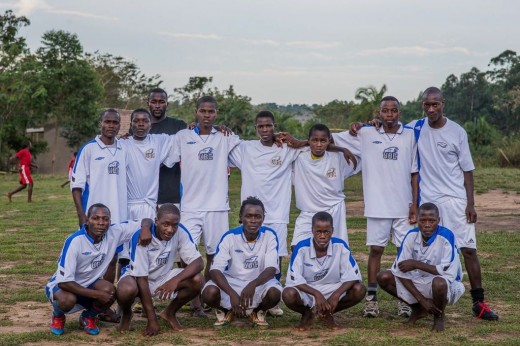 Honestly the problems and issues are so wide spread, that it really does seem like an overwhelming task for Carli to be taking on but the reality is one person can make a difference. 
Food for thought – think about your own lives and how you might be able to make a small difference in someone else's  life.  It is extremely rewarding, and if anything, will put a huge smile in your heart.
For further information, go to: www.abetavu.com
You can make a difference right there by purchasing a "Forever Hope" necklace for a $20 donation. This will send a teenage girl to school for one term.   I have personally met all of the 60+ girls in Carli's Teen Group called Forever Hope and the support is making a difference in creating stronger, more educated young women, who now understand they do have a future and it is in their hands. — jacqui@stillcreekpress.com
Find more like this: Community, Featured, Still Creek Press Employees