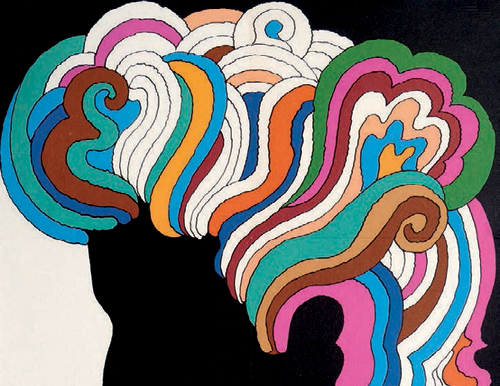 According to Wikipedia, graphic design is the "creative process—most often involving a client and a designer and usually completed in conjunction with producers of form (i.e., printers, signmakers, etc.)—undertaken in order to convey a specific message to a targeted audience."
The history of graphic design goes back to drawings on cave walls and decorations on pottery. However, the professional label "graphic designer" began to gain popularity in the early twentieth century in both book design and general print design simultaneously, making it difficult to pinpoint exactly who coined the term.
Principles of Modern Typography
In the 1920s, graphic designers began claiming various fonts, logos, stamps and typography techniques as their own signature styles. Jan Tschichold recorded several of the commonly used fonts in his book New Typography in 1928. Many of the typography techniques developed in the 1920s caught on, laying the foundation for modern font typography.

The Rise Of Consumerism
As demand for advertising, books, movies, magazines and newspapers increased, the position as a graphic designer became more popular in print shops, corporations and the entertainment world. Print shops needed graphic designers for everything from marketing materials to newspapers to books. Filmmakers needed graphic designers for cinema and later television. Everyday corporations needed graphic designers for brochures, newsletters, advertisements, logos and signage.
Graphic Design Schools
Graphic design firms sprang up in response to the increased demand for artistic layout of ads and print materials. The first graphic design school, Bauhaus, was founded in 1919 in Germany, and was quickly followed by graphic design schools around the world. In the 1950s, logo design became a big deal, as branding through a logo gained popularity. This began a subset of graphic design known as "corporate identity".
Computer-Aided Graphic Design
In the 1960s, computers entered the graphic design world, but it wasn't until the 1980s that computers became the standard for graphic designers. Most of today's graphic designers couldn't imagine working without a desktop computer.