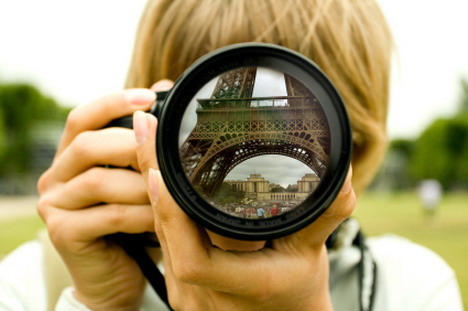 On a budget and looking for great stock photography for your next print project? Whether you're creating artwork for greeting cards, calendars, posters or brochures – look no further. The following is a compiled top 10 list of our favorite stock photography sites that won't cost you anything.
* Make sure you read any terms of usage, however, as you may need to attribute its source via a link or mention.
1. StockVault
StockVault is an archive of medium and high resolution photographs meant for designers and students to share and use for their personal and non-commercial design work.
2. StockXCHNG
StockXCHNG is a very popular user-contributed source of photos and a place where creative people can go to exchange photos for inspiration or work.
3. MorgueFile
MorgueFile is not as morbid as the title may suggest. It refers to the name that newspapers gave to the storage area where they kept files, old stories, photos, etc. This site offers some really nice stock imagery.
4. Freerange Stock
Freerange Stock is an advertising revenue supported photographic community Images on the site are either shot by Freerange Stock, drawn from Freerange archives, or contributed by a talented community of photographers.
5. Openphoto
Openphoto is a stock photo gallery that started up in 1998, with their primary audience being artists, developers, teachers and students.
6. EveryStockPhoto
EveryStockPhoto is an excellent place for searching multiple sites for just the right image. It also includes some nice social aspects allowing everyone to rate and tag photos.
7. PhotoGen
PhotoGen lets registered users download and use stock photos free, both for commercial and personal projects.
8. FreePhotosBank
FreePhotosBack offers good quality photos on an easy to navigate website.
9. Image*After
Image*After is a nice collection of photos and textures, with good search functionality.
10. SweetandTalendted
SweetandTalented is an online source for celebrity photography and movie stills.
There are plenty more greatsites out there but because we can't possibly list all of them, consider this an intro list to get you started. Happy photo hunting!
Do you have questions about the printability of your images? Please don't hesitate to contact us. A member of our sales team will be happy to help!
Find more like this: Resources