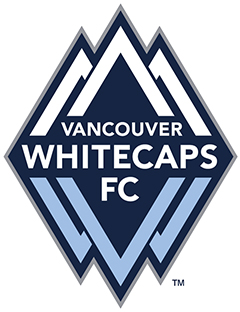 Still Creek Press is proud to announce that we are now the official printer of Vancouver Whitecaps FC. We are very excited to be working and growing with the franchise as they continue to break new ground since joining the MLS in 2011.
Last season they clinched a spot in the MLS Cup Playoffs, and for the second consecutive year, captured the Cascadia Cup, triumphing over our Pacific Northwest rivals, Seattle and Portland.

Also, for the first time in club history, Whitecaps FC secured a berth in the CONCACAF Champions League; and were thrilled to announce their participation within USL Pro for the 2015 season with the launch of Whitecaps FC 2.
In celebration of our new partnership, the Still Creek Press team will be attending the home opener against Toronto this Saturday, March 7. The next time you attend a game, keep an eye out for our field signs and promotional LED Ribbon Board Display ads.
Hope to see you there!
Find more like this: Community, Featured, Partnerships