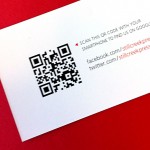 You've probably seen QR Codes in magazines, on signs, buses, business cards or just about any object that users might need information about.
QR code technology is blurring the distinction between printed communication mediums, smart phones and digital destination and content. A printed marketing piece teamed with QR codes can reach people offline with the ability to easily update information online.
QR Codes Make Print Interactive
QR codes are "Quick Response" codes that were developed in Japan, have been used extensively there, and are now making their way to the Canada. They work by allowing a user with a smart phone to take a picture of the code which then directs them to a website with more information.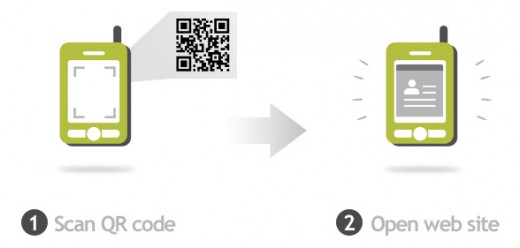 QR codes can be used on a variety of products:
Banners: Get directed to an event schedule or other relevant web page.
Business cards: Automatically add contact info straight to your address book.
Brochures or Postcards: Get directions to  location via Google Maps.
Real Estate Flyers: Get online listing with more details about the property.
Hang Tags or Packaging: Instantly find out more information about your product.
Integrating QR codes with print material is truly a revolutionary way of reaching the growing number of people using smart phones. The best part about this new technology is that it's easy and virtually inexpensive to implement into your next print order!
Contact Still Creek Press today to find out more information on QR Code printing and to incorporate it into your next print order.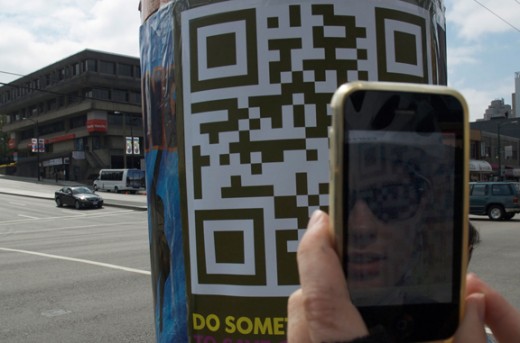 The above image is from Canadian print ad that created both online and offline buzz. See more info about it here.
Find more like this: Emerging Technologies, Featured, QR Codes